BHR (Bhutan Hotels and Restaurants) is a network of establishments sprung up throughout the country's pristine landscapes, all of which are brought together by exceptional hospitality and friendliness. Situated in five popular tourist destinations (Paro, Thimphu, Punakha, Bumthang, and Phuentsholing)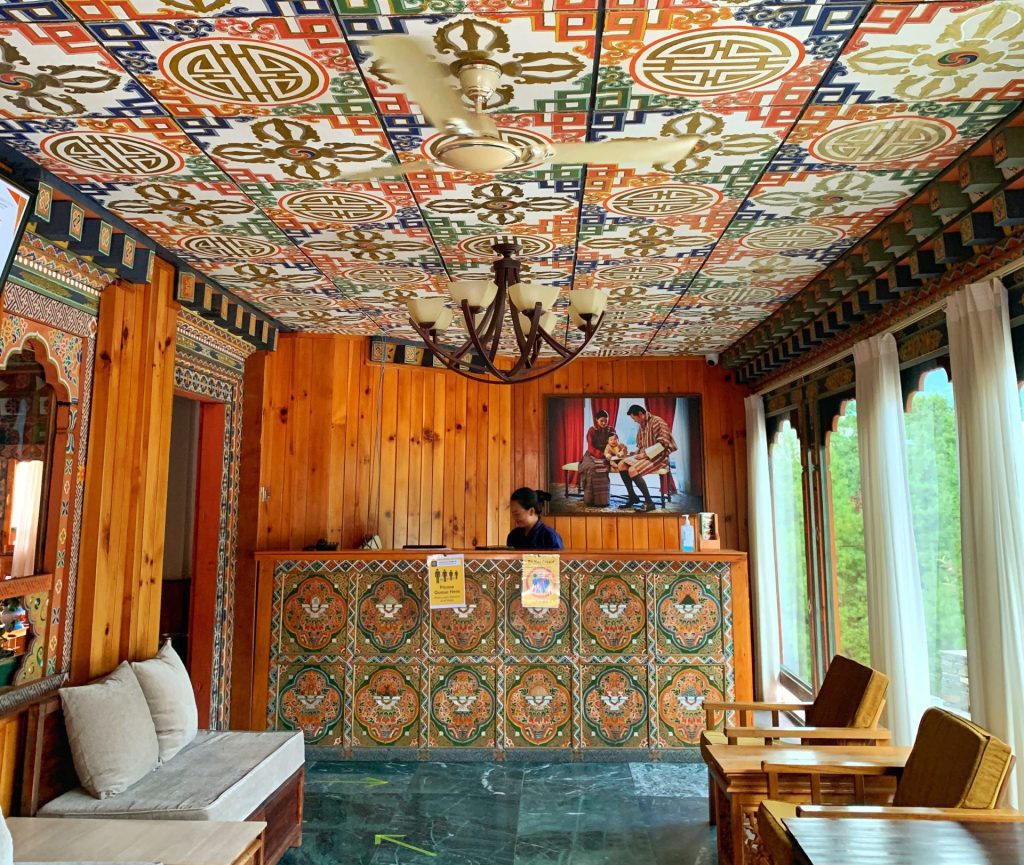 The hotels and restaurants provide various explorations of conventional styles in modern contexts. Each BHR facility provides visitors with a distinctively tailored service, culinary pleasures, and an authentic taste of its regional culture.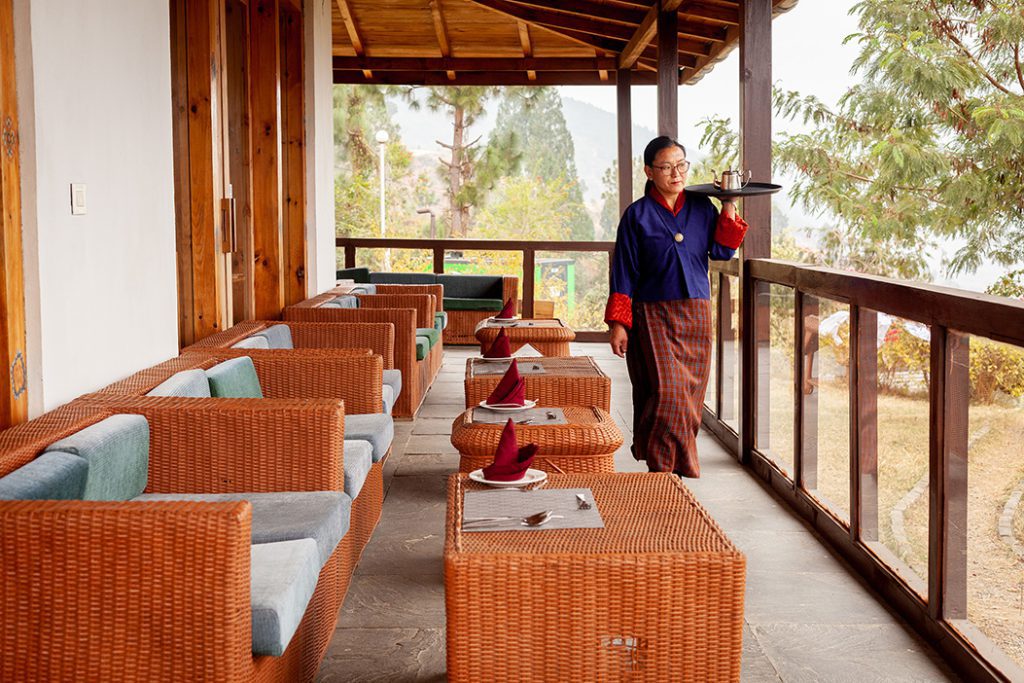 Restaurant & Café
Restaurants, cafes, and diners operated by BHR offer a variety of seating options and the greatest selection of cuisines, including everything from Indian and Continental fare to traditional Bhutanese dishes as well as delectable pastries and coffee that are produced by highly skilled chefs. Every restaurant and café has a fully supplied bar with a large variety of both foreign and Bhutanese drinks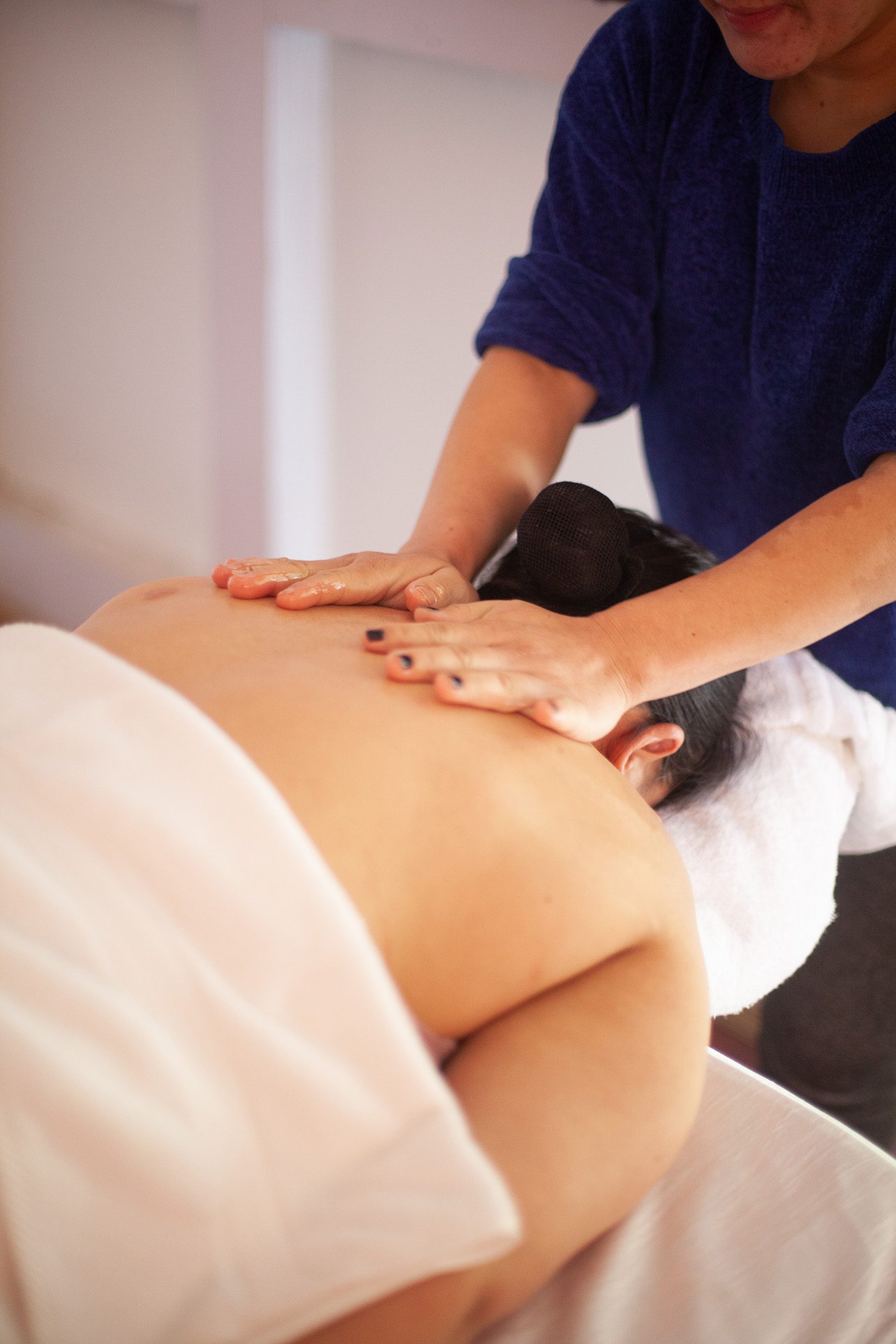 Wellness & Spa
Our wellness experiences play a crucial role in de-stressing the body, mind, and spirit.
At the Spa & Wellness facility run by BHR Hotels, you may unwind mentally and spiritually while making use of the greatest restorative spa services.